Discovery Counseling Center is guided and managed by a Board of Directors composed of community members who bring a wide-range of diverse skills and expertise to the governance of the agency. The personal responsibilities of a Discovery Counseling Center Board Member include:
Actively participating in Discovery Counseling Center's mission and programs;
Attending board meetings, committee meetings as assigned, training sessions, and special meetings as appropriate.
Understanding and believing in the mission, goals, methods, objectives, programs and procedures of Discovery Counseling Center.
Making decisions on issues, policies, goals, and objectives based on careful consideration of the facts and all relevant data.
Keeping informed and knowing what is going on in the organization, never hesitating to ask questions or request information.
Giving fully and enthusiastically of time, talents, and treasures.
William Dunkle
April 13, 1941 – May 4, 2023
Discovery Counseling Center, Board of Directors 2012 – 2023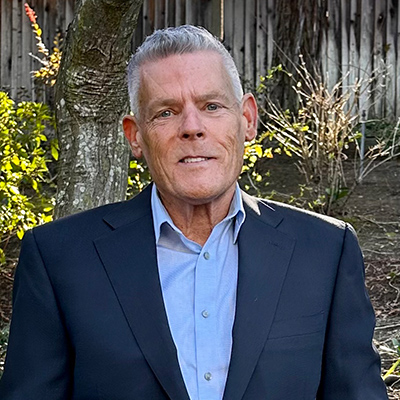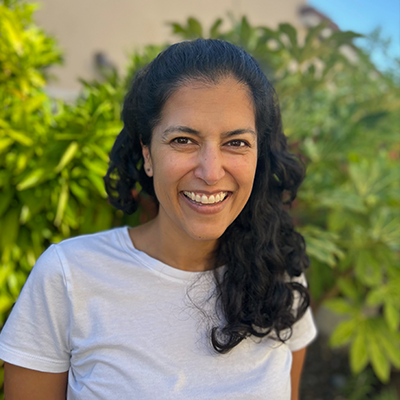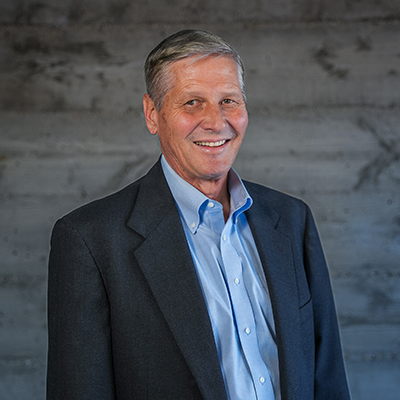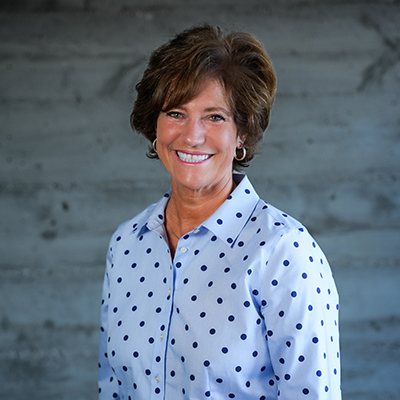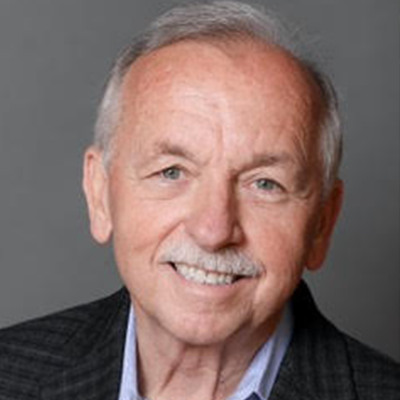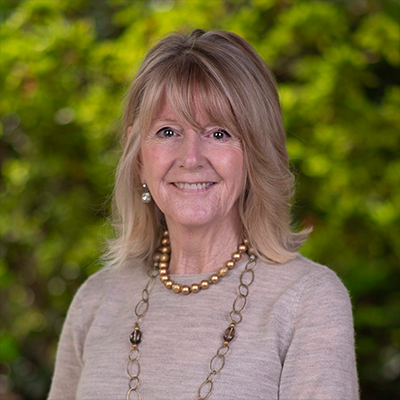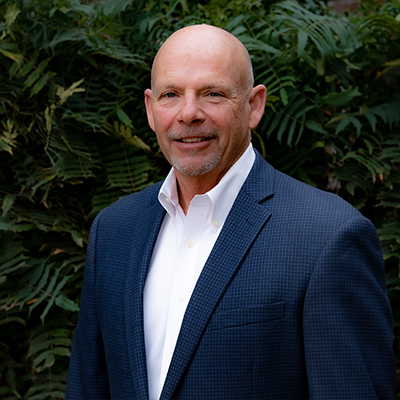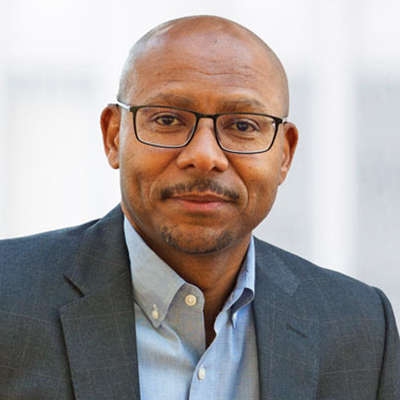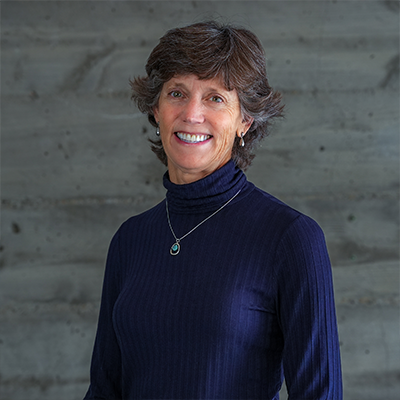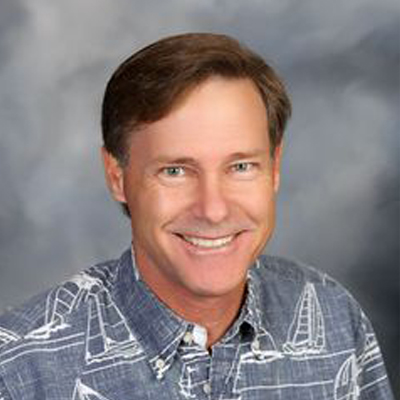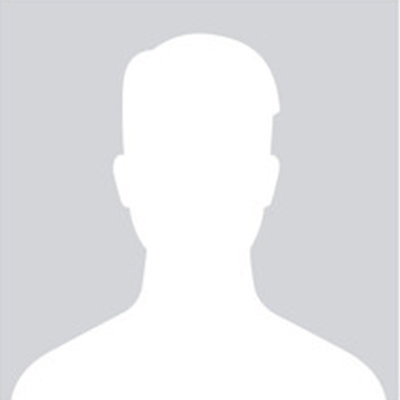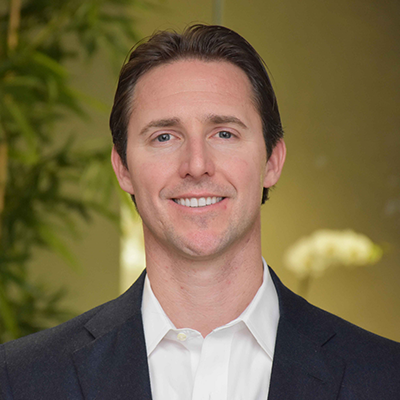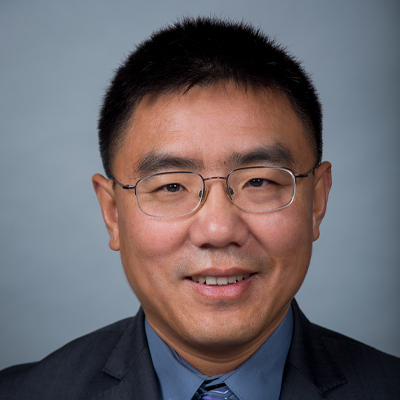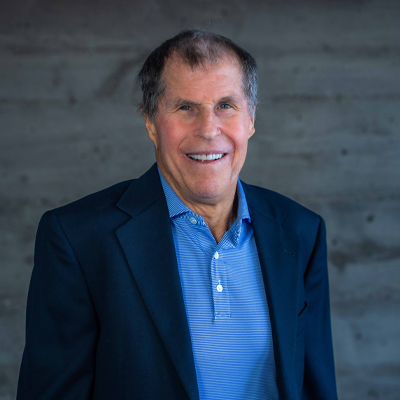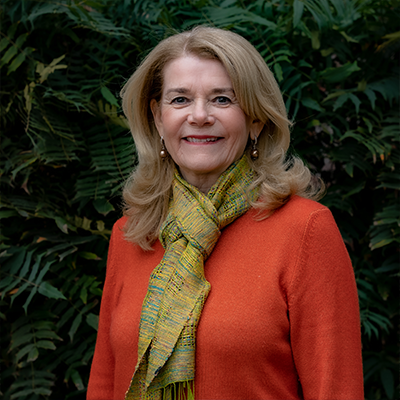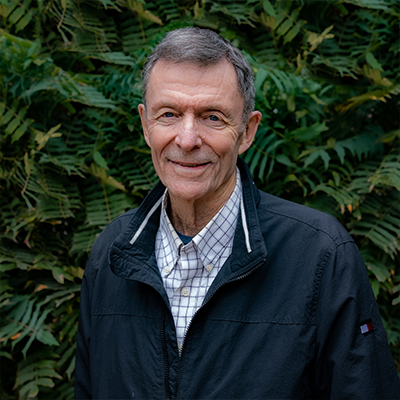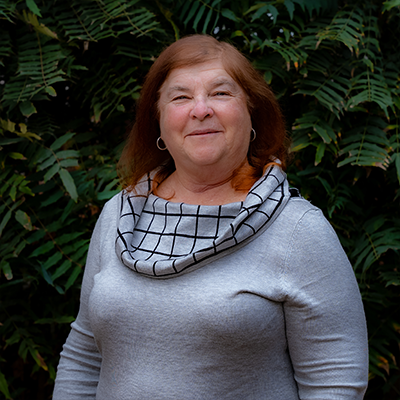 Board members emeritus have been selected from those who have served with distinction and excellence. Emeritus Board members have contributed to the organization's future in such a way that their service on the Board serves as an aspirational example, and creates a legacy that will last for years. Emeritus Board members continue to support Discovery Counseling Center's mission and provide their deeply valued advice and counsel to the organization.