Individual therapy, also known as psychotherapy or counseling, refers to one-on-one collaborative work with a trained therapist to address emotional, psychological, or behavioral challenges. It involves the process of exploring and gaining insight into feelings, beliefs, behaviors, and relational patterns that may be causing distress. Through psychotherapy, aspects of an individual's life are better understood, and personal goals are set up for the work to achieve desired change. This is all done in a safe, caring, and confidential environment.Individual therapy provides a structured and supportive space for individuals to work through psychological issues, develop coping skills, gain insight, and achieve personal growth. Below are just some of the individual issues our therapists can work with you on:
Anger Management counseling is designed to help individuals who struggle with regulating and expressing their anger in healthy and productive ways. Through therapy you will work to understand anxious feelings, where they come from, and how to manage and/or reduce them. Therapy for anger management aims to provide tools and strategies such as relaxation techniques and thoughtful communication to understand, manage, and ultimately reduce anger-related reactions.
Anxiety is a common mental health challenge that can have a significant impact on your daily life. Anxiety is more than just occasional worry—it's a complex condition that can manifest as excessive fear, nervousness, and restlessness. It may interfere with your ability to focus, sleep, and enjoy life's activities. Anxiety is the physical and mental reaction to stress. Therapy can help with anxiety by offering tools to manage and reduce stress.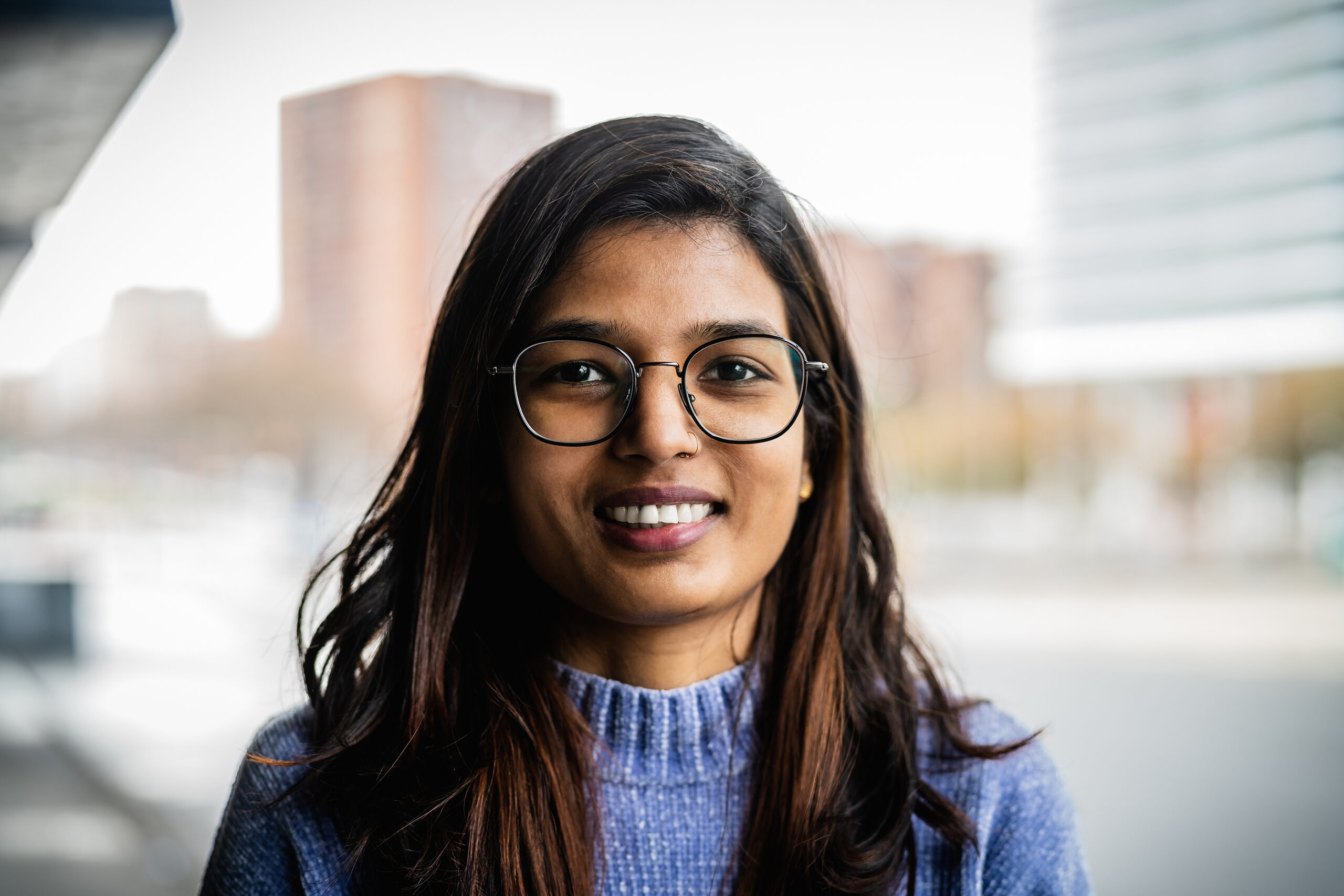 Bicultural/Multicultural Counseling
Bicultural counseling and multicultural counseling address the unique needs and experiences of individuals from diverse cultural backgrounds. These approaches recognize that cultural factors play a significant role in shaping our identity, values, beliefs, and our mental health.Bicultural or multicultural individuals often have a cultural background that differs from the dominant culture of the society they currently live in, and experience conflicts or challenges related to balancing and integrating the values, norms, and expectations of both cultures. Bicultural counseling aims to help clients navigate and reconcile these cultural differences, develop a strong sense of identity, and adapt to their cultural context while maintaining a connection to their heritage.Our experienced counselors are here to help you embrace and navigate the complexities of your dual cultural heritage.Multicultural counseling, on the other hand, addresses the needs of individuals from a wide range of cultural backgrounds, including but not limited to racial, ethnic, religious, linguistic, and socioeconomic diversity. DCC therapists strive to create a safe and inclusive environment where clients can explore their cultural identities, understand the impact of cultural factors on their mental health, and work towards personal growth and well-being.
Depression is a common mental health condition that affects millions of individuals worldwide. Depression is more than just feeling sad; it's a complex mental health disorder that can have a profound impact on various aspects of your life. It often involves persistent feelings of sadness, hopelessness, and a lack of interest or pleasure in activities you once enjoyed. Other symptoms may include changes in appetite or sleep patterns, low energy, difficulty concentrating, and feelings of worthlessness.
Depression can affect anyone, regardless of age, gender, or background. It can disrupt your relationships, work, and overall quality of life. But you are not alone in this struggle. Our counseling services are designed to provide you with the tools and support needed to navigate the challenges of depression and work towards a brighter future.
We take a compassionate and personalized approach to help you overcome depression. Our experienced therapists understand that everyone's journey is unique, and we tailor our therapeutic techniques to your specific needs. We provide you with the information, resources, and support you need to embark on a journey of healing and recovery.
Grief is a natural and complex response to loss. It is a unique and personal journey that can often follow the loss of a loved one, a significant life change, or even the end of a meaningful chapter. It encompasses a range of emotions such as sadness, anger, guilt, and confusion. Our grief therapy services are designed to help you navigate these emotions and find a way to integrate your loss into your life story.We offer a supportive and empathetic environment where you can express your feelings and thoughts without judgment. Our therapists are here to guide you through this journey and provide you with coping strategies and tools to manage the challenges that come with grief.
We recognize the importance of creating an environment where you can freely express your thoughts, feelings, and experiences without fear of judgment or discrimination. Our counseling center is an affirming space where you can discuss your identity, relationships, mental health, and more.Our therapists are committed to ongoing training and education to ensure they are well-informed about unique aspects of LGBTQ+ needs in mental health.
We strive to provide care that is culturally sensitive, respectful, and inclusive.
The teenage years are a time of exploration, growth, and self-discovery. Also,they can be a time of rapid physical, emotional, and social changes. Adolescents often grapple with a variety of issues at once, and can feel overwhelmed with issues such as:
 Academic Pressure: Balancing schoolwork, extracurricular activities, and future plansthat can lead to stress and anxiety.
 Peer Relationships: Navigating friendships, social dynamics, and peer pressure which can be both rewarding and challenging.
 Body Image and Self-Esteem: Changes in appearance and societal pressures can impact self-esteem and body image.
 Family Dynamics: Striking a balance between independence and family expectations can sometimes create tension.
 Identity Exploration: Teens often explore questions of identity, including gender, sexual orientation, and personal values.
 Mental Health: Adolescence is a time when mental health concerns such as anxiety, depression, and stress may emerge.
Our counselors understand the complexities of adolescent life and offer a safe, nonjudgmental space for you to express yourself, ask questions, and receive guidance.Our counselors work with you to develop coping strategies and skills that will serve you well beyond your teenage years. These tools can help you manage stress, build resilience, and make informed decisions.
Our counseling services address a wide range of teenage life issues, including:
 Individual Counseling: Confidential one-on-one sessions that allow you to explore your thoughts, feelings, and concerns.
 Family Counseling: Sessions that involve both you and your family, fostering open communication and understanding.
 Group Therapy: Opportunities to connect with peers who are experiencing similar challenges, promoting a sense of belonging and support.
is an emotional response to any physical or emotional event that involves the experience of eminent danger. Reactions to trauma may include shock, denial, mood-swings, flash backs, and relational challenges. Our skilled therapists can offer support in the recovery of physical and/or emotional trauma.